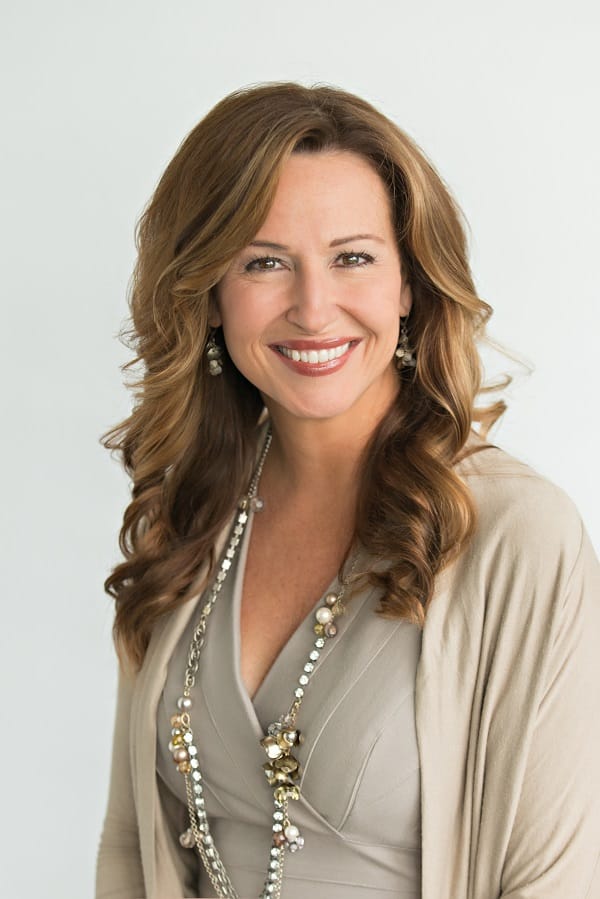 Some say that "Necessity is the Mother of Invention," and my story is no different. In 2002, I was a new mom working in the corporate world, when suddenly I lost my husband in a car accident. Therapy became vital to my healing and inspired a career change into Marriage and Family Counseling.
Years later, my son was diagnosed with ADHD and Sensory Processing Disorder. As I learned to care for him, I realized that his many caregivers were often providing conflicting advice, which interfered with his overall progress. To help my son thrive, I learned about the subtle connections between mind, body, and spirit and he began to show tremendous progress. Thus was born, a vision for a full-service wellness center.
I founded the Wellness Connection in 2009 in order to create a "one-stop-shop" that brings you together with your providers in a collaborative partnership to optimize health and well-being. It is this collaborative process that really sets the Wellness Connection apart from other practices. Our team of experienced professionals meets regularly to discuss cases and explore different treatment modalities to help our clients feel better faster and stay better longer. We see that it is working, and we are encouraged by the incredible support from our community. Let us help you on your path to feeling better and living a happier, more fulfilled life.
We believe that wellness requires a system of healthcare professionals collaborating on the overall care of the patient to initiate permanent positive change. We are committed to confronting the issue of mental health and improving overall health and wellness. Our clinicians spend time with their clients to understand their concerns. They activate a system of support and follow-up to ensure progress can be sustained over time. At Wellness Connection, we understand that people respond to treatment differently. As a result, we offer mental health counseling, acupuncture, art therapy, craniosacral therapy, pet therapy, educational workshops, and a weekly farmers' market sourced by local farmers.