Wellness Connection is excited to offer in-person and online support groups for children and adults. Groups will provide a safe place for sharing feelings, challenges, and experiences with others who are in a similar place just like you.
____________________________________________________
DBT Teen Skills Group (Girls ages 13-17)
Dialectical Behavior Therapy (DBT) is an effective therapeutic approach designed to help individuals manage emotions, build interpersonal skills, and cope with challenging situations. This DBT group is for teen girls experiencing anxiety and overwhelm. Sessions will focus on learning coping skills to improve distress tolerance and increase overall wellness.
Group Starts September 13, 2023
Wednesdays, 7:00-8:00 pm
6 weeks, $30 per session
Led by Caroline Sciullo, Counseling Intern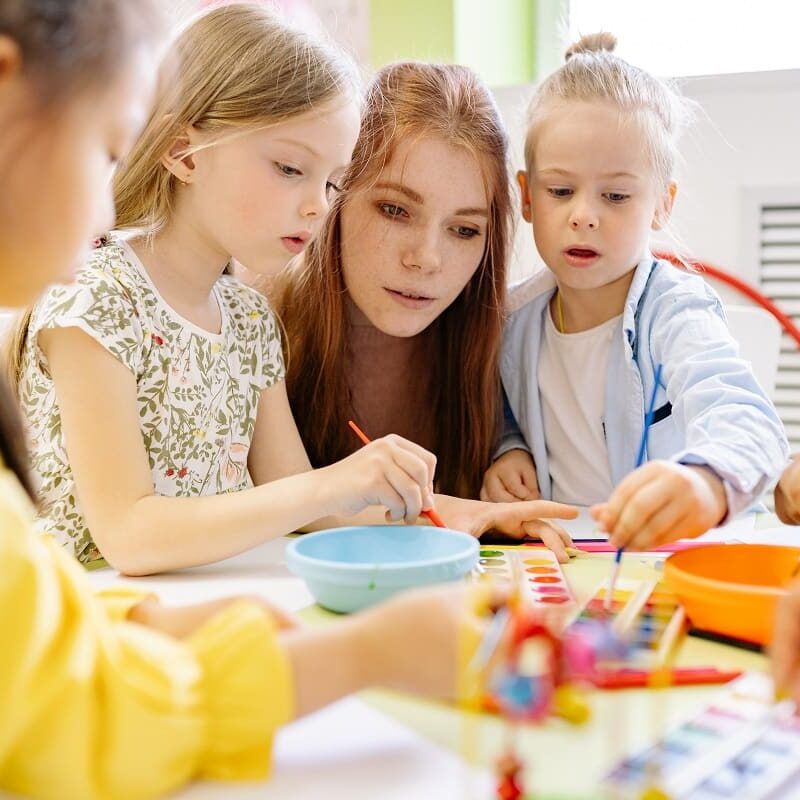 You will learn skills to manage your emotions, cope with life's challenges, and improve symptoms related to stress, anxiety, depression, and trauma.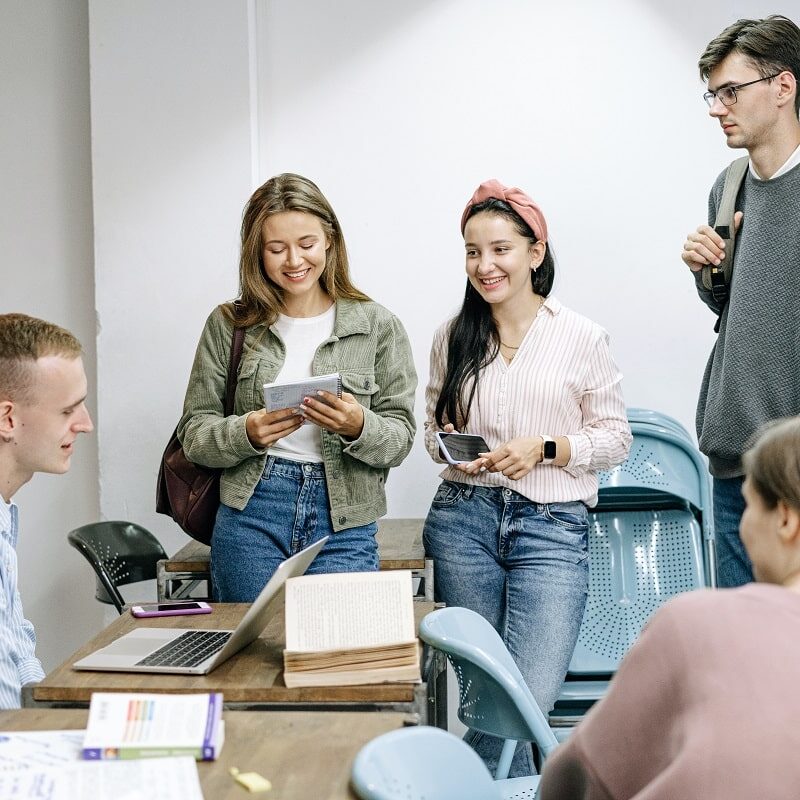 Groups are held on a weekly basis for 5-6 weeks. The cost is usually between $45-$65 a session and is offered based on interest and availability.