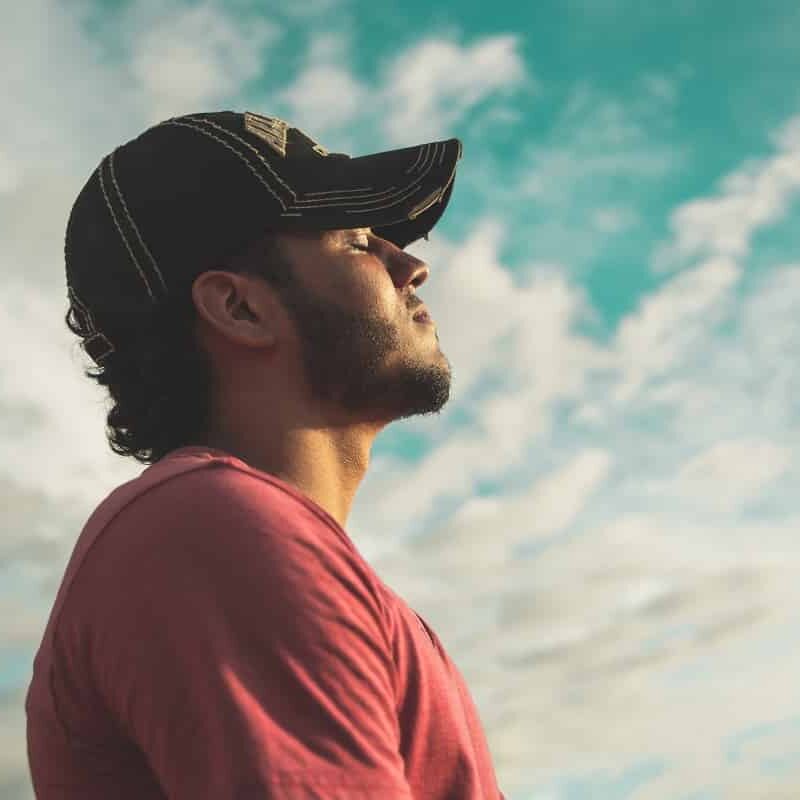 You deserve a life filled with love, connection, and pleasure and we will work with you to establish goals and identify ways for you to achieve them.
Our certified sex therapists are experienced, compassionate, and offer a non-judgmental place for you to openly talk about your concerns. We can help you address concerns about sexual feelings, sexual function, and intimacy in individual or couples therapy.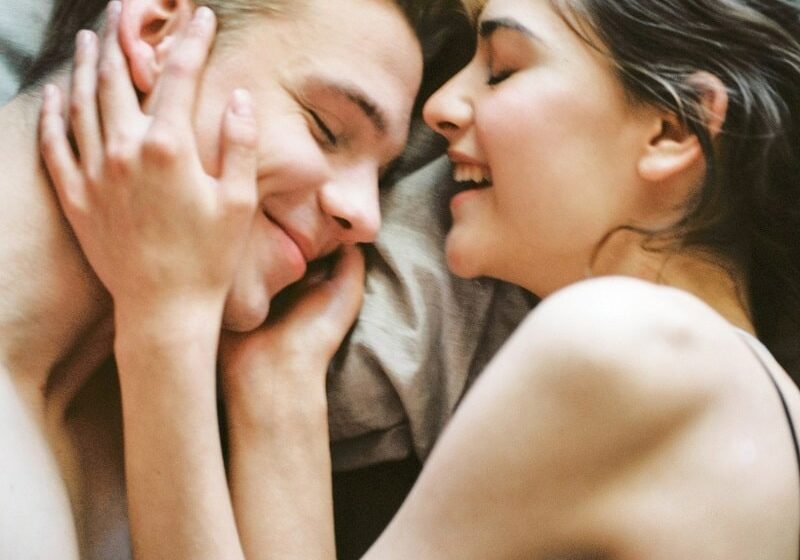 Whether you are looking to increase emotional or physical intimacy in your relationship, overcome infidelity, or simply learn how to talk with your children about sex, our team of experienced clinicians are here to support you. You can have a better, healthier sex life.
Sex Therapy Counseling Include:
Affairs and infidelity

Low desire

Delayed Ejaculation

Erectile Disorder

Female Orgasmic Disorder

Female Sexual Interest/Arousal Disorder

Fetishes

Genito-Pelvic Pain/Penetration Disorder

Kink & BDSM

Male Hypoactive Sexual Desire Disorder

Polyamory & Consensual non-monogamy

Pornography addiction

Premature Ejaculation

Religion and Sexuality

Reclaiming sexuality after sexual assault/trauma

Sex addiction