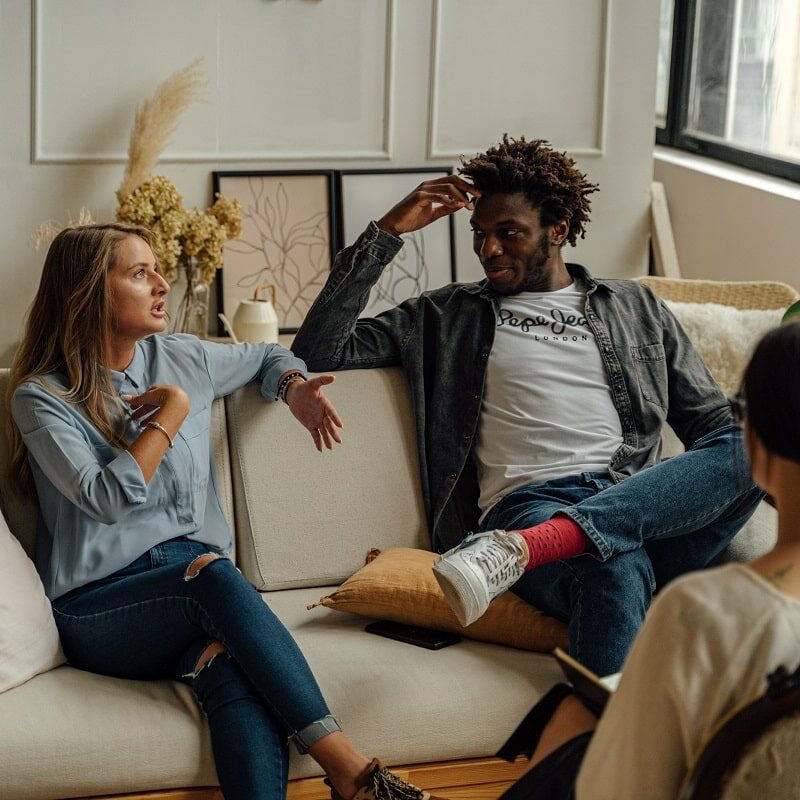 We are experts at understanding how stress, anxiety, depression, and family history can impact your ability to have the type of relationship you desire. Our supportive approach will help you develop tools to communicate more effectively, rebuild trust, resolve conflict, reignite the spark, and learn to live a more fulfilled life with your partner.
Our practice is designed to help couples with a wide range of issues including healthy communication, co-parenting, strengthening emotional and physical connection, infidelity, LGBTQIA+ relationships, sex therapy, and healing after sexual trauma. We will work with you to establish goals and identify ways for you to achieve them.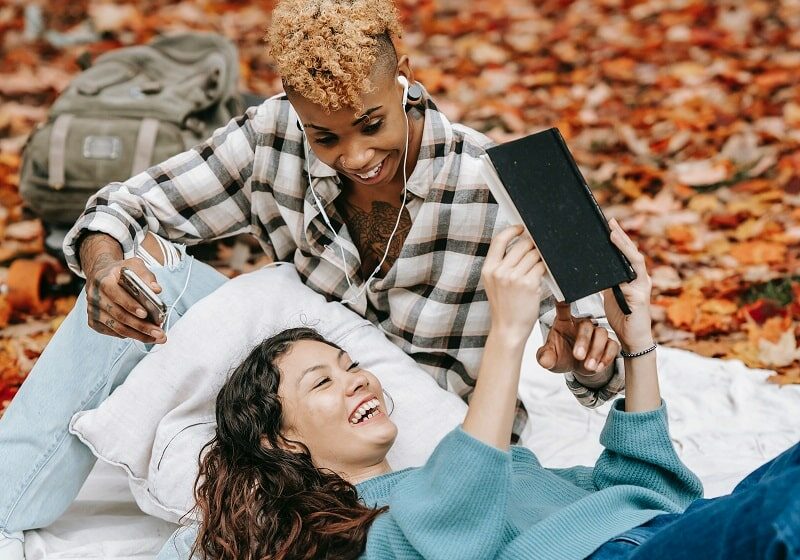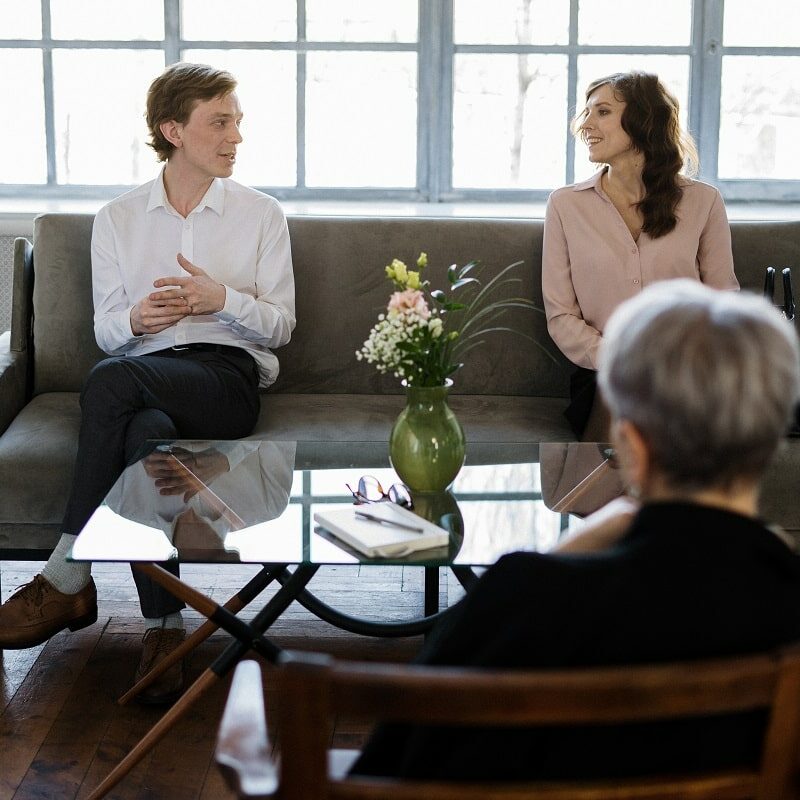 Gain insight, learn new skills to communicate better, and resolve conflict. Improve your relationship satisfaction.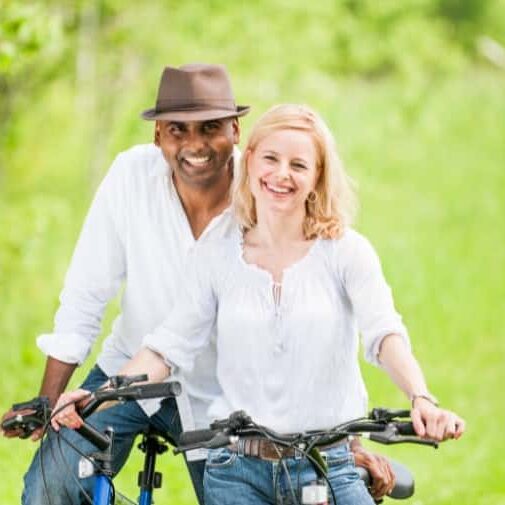 Based on each partner's life circumstances and desires, treatment approaches will be discussed during the initial evaluation.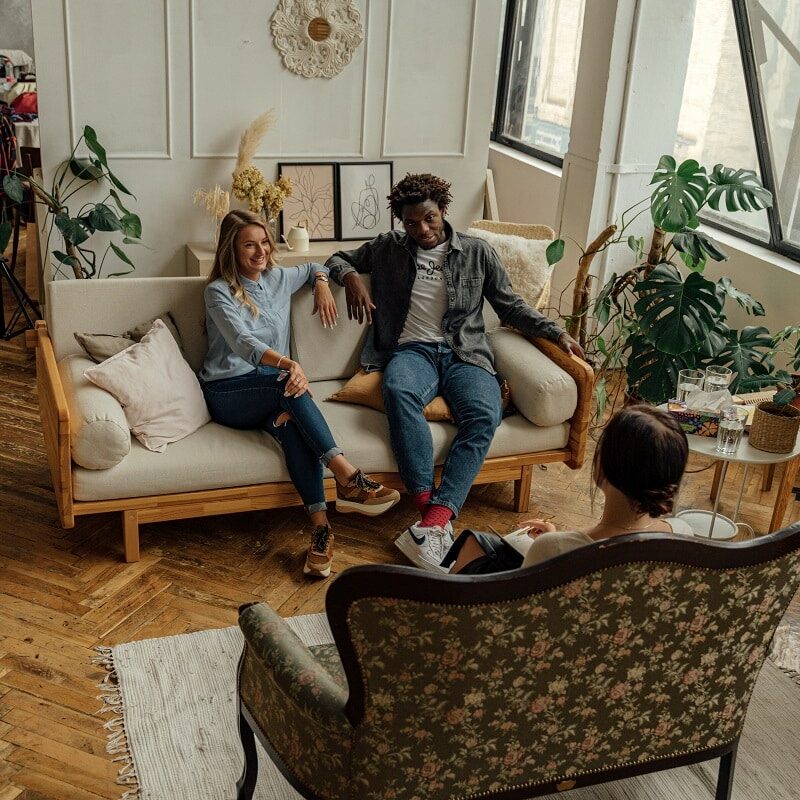 Our nonjudgmental, supportive approach to therapy will help you move toward a more fulfilling relationship with your partner.
Using Emotion-Focused Therapy and Gottman techniques, you will learn to communicate your feelings and needs more openly. You can have a better, healthier sex life starting now. Let us help you restore your relationship and rediscover the joy you once felt.
Couples Counseling Services Include:
Affairs/Infidelity

Collaborative planning and problem-solving

Conflict resolution

Division of Labor

Female Sexual Interest/Arousal Disorder

Finances

Healthy communication

In-laws

Kink/BDSM

Premarital issues

Male Hypoactive Sexual Desire Disorder

Marital issues

Parenting concerns

Polyamory & Consensual non-monogamy

Pre-parental counseling

Life transition issues

Loss, grief and trauma

Separation and divorce

Sex/Pornography Addiction

Sex Therapy

Trauma