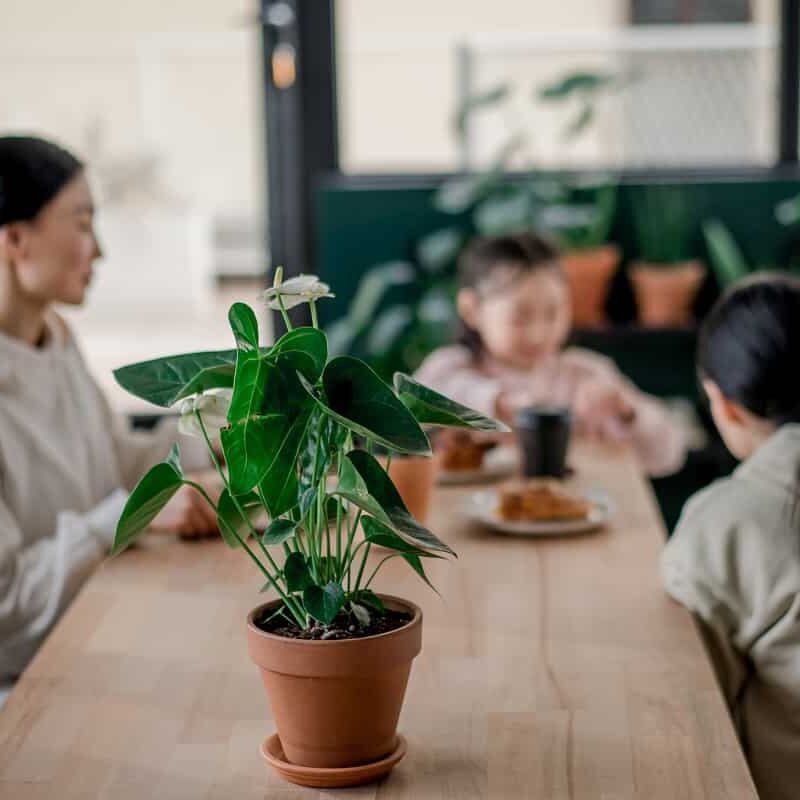 Our practice is designed to help families with a wide range of issues including blended families, parenting/co-parenting, negative communication patterns, and navigating separation or divorce.
We will work with you to establish goals and identify ways for you to achieve them. Our team is comprised of licensed therapists, each with a diverse set of experiences and expertise.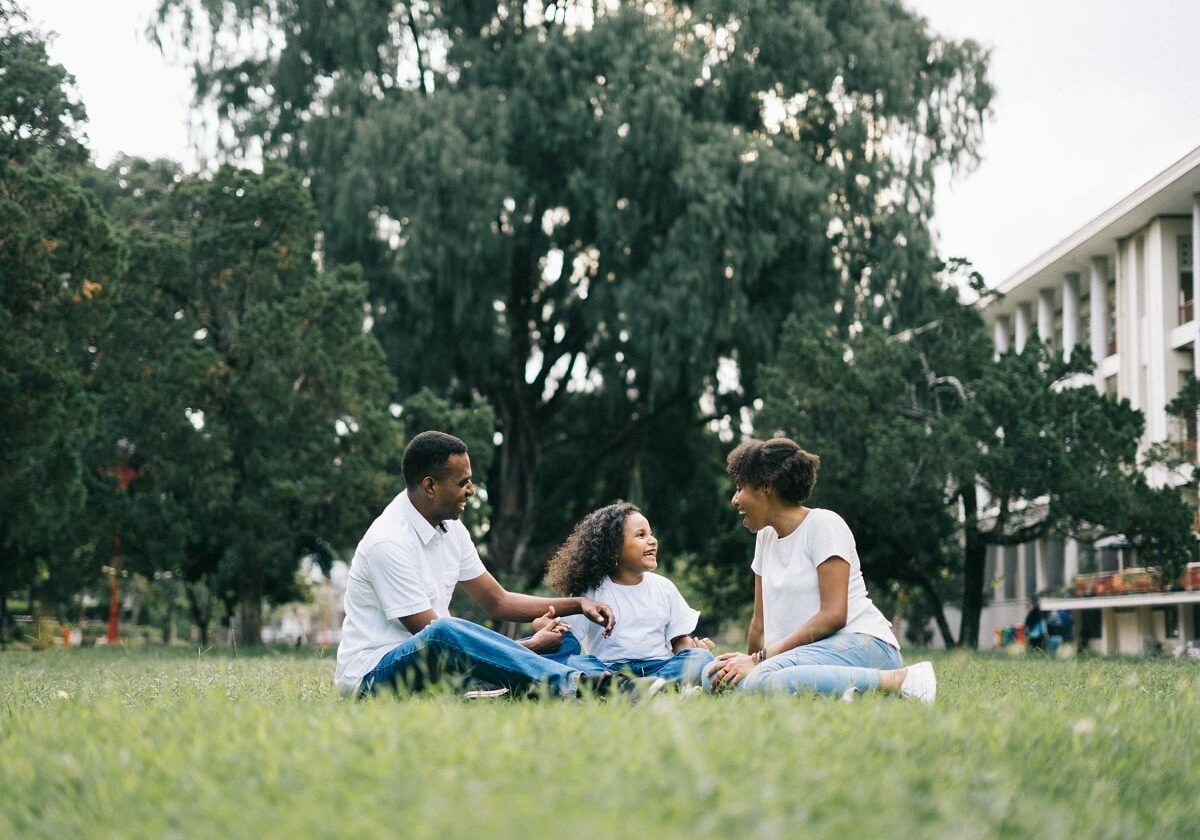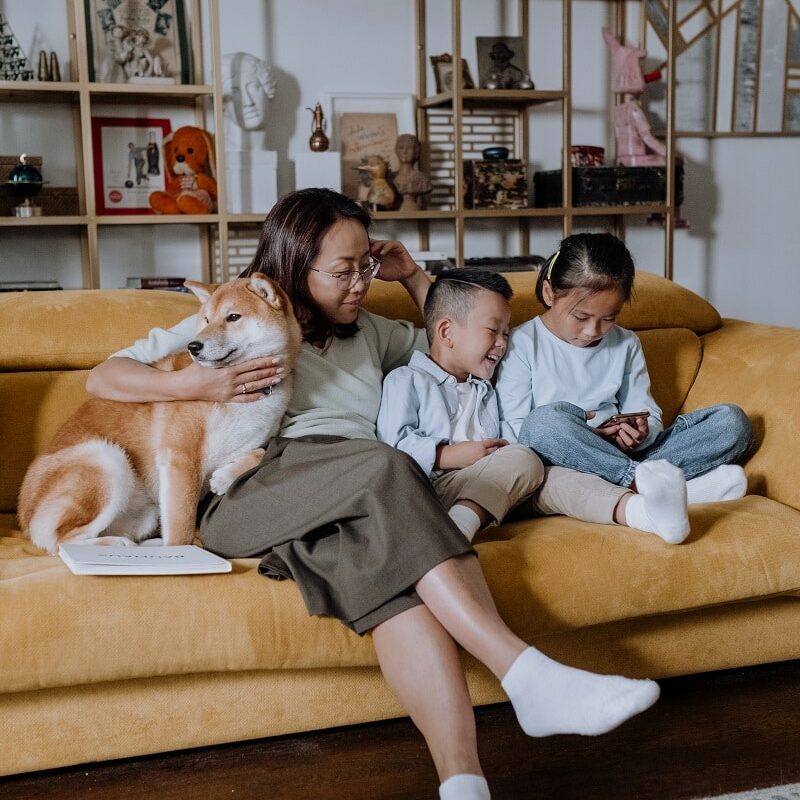 Based on each client's life circumstances and desired outcomes, treatment approaches will be discussed during the initial evaluation.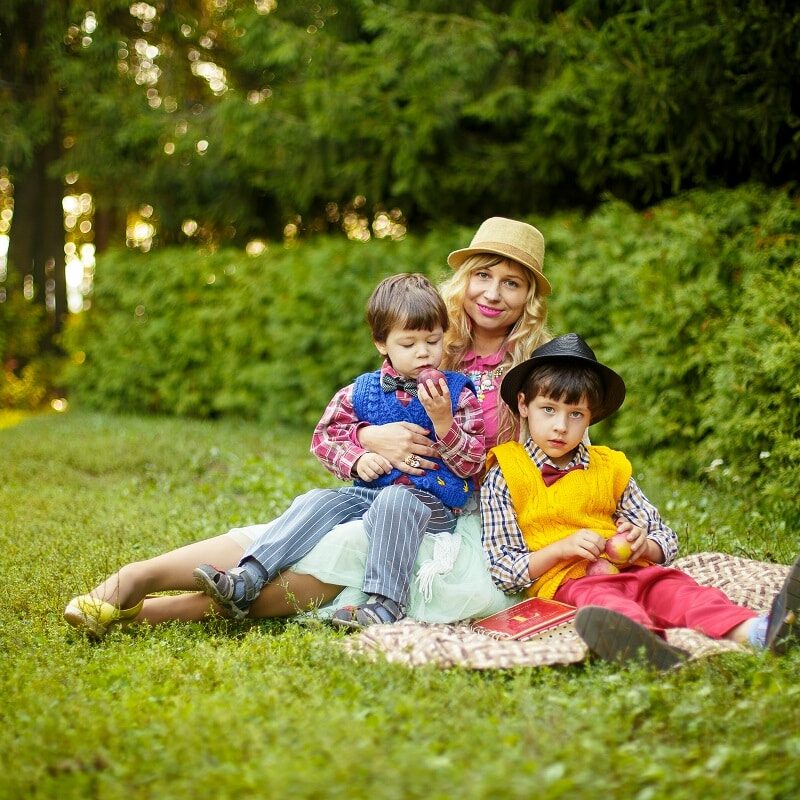 Our supportive approach to therapy will help you learn effective communication strategies and enjoy a more peaceful home environment.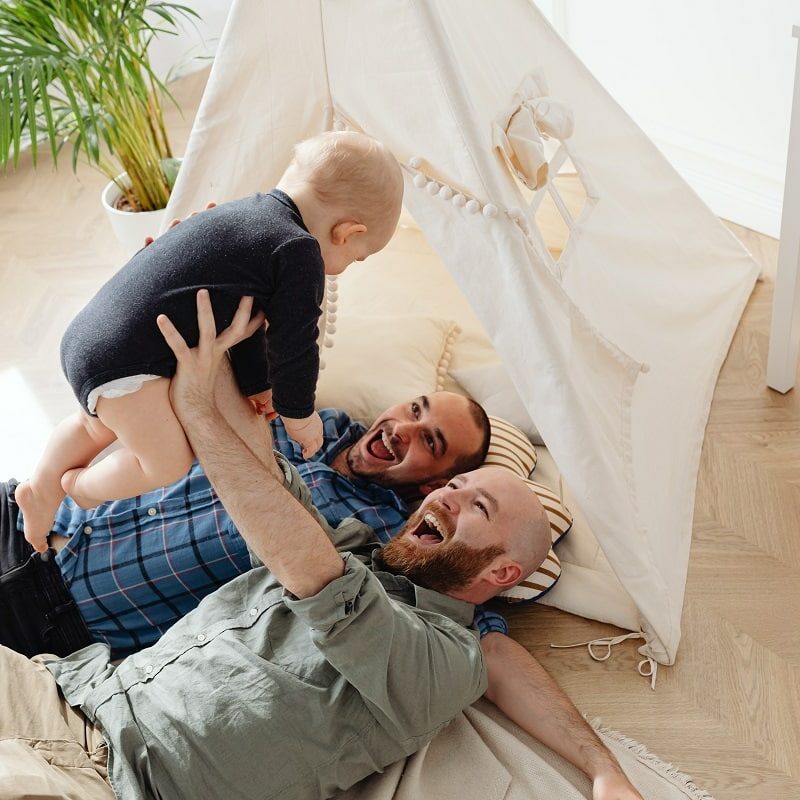 We can help you increase self-awareness and gain a greater understanding of others' perspectives and intent.