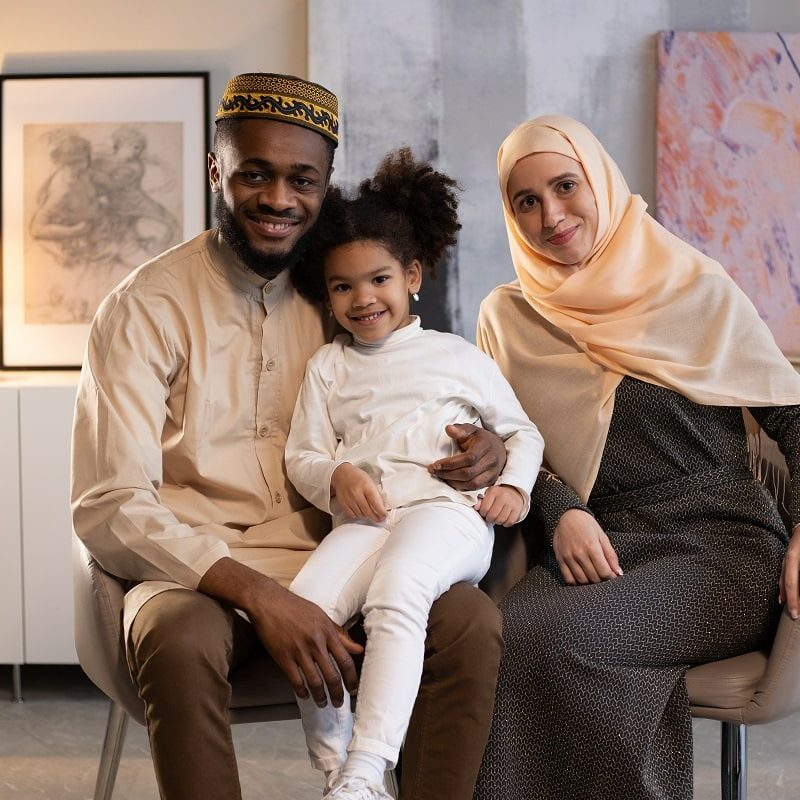 At Wellness Connection, we provide counseling for our BIPOC Community.
BIPOC stands for Black, Indigenous and People of Color. National Minority Mental Health Awareness Month, now called BIPOC Mental Health Month, is observed every July. BIPOC Mental Health Month brings to our attention and remembers people in our history who have been marginalized and oppressed.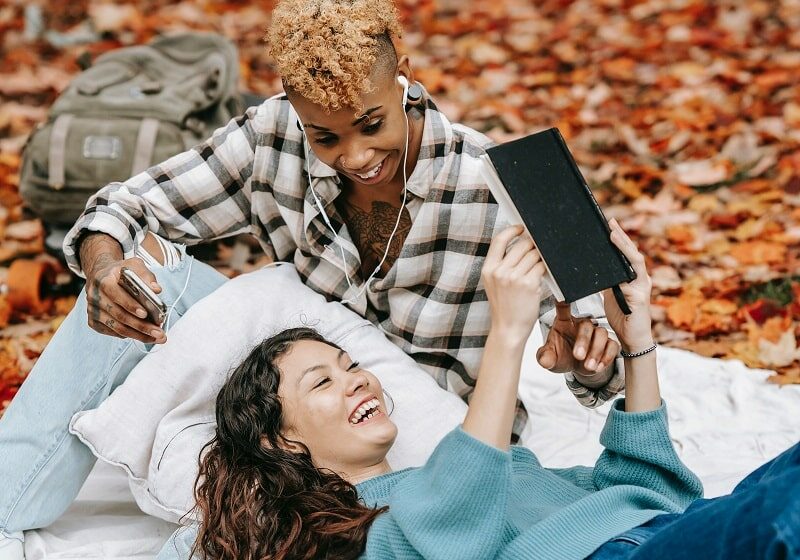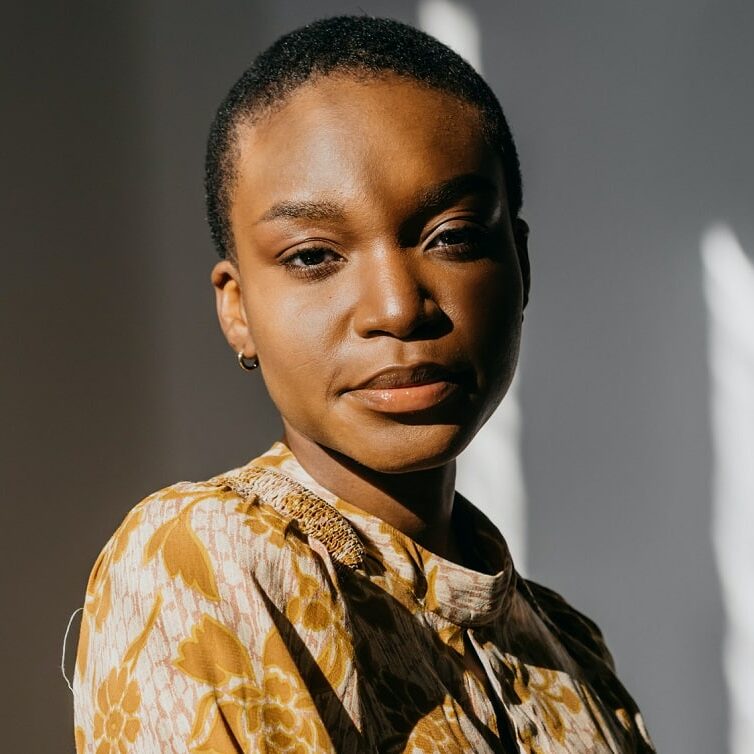 Racial oppression and discrimination still occur today. If you have experienced this and need to talk, we're here to listen.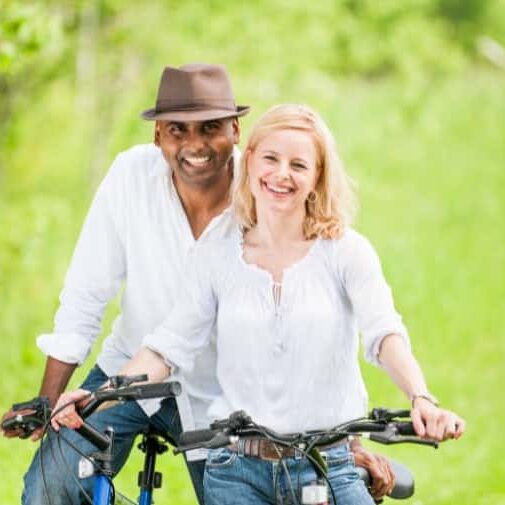 Our expert counseling team is trained to help guide you by offering trauma-informed and culturally sensitive therapy.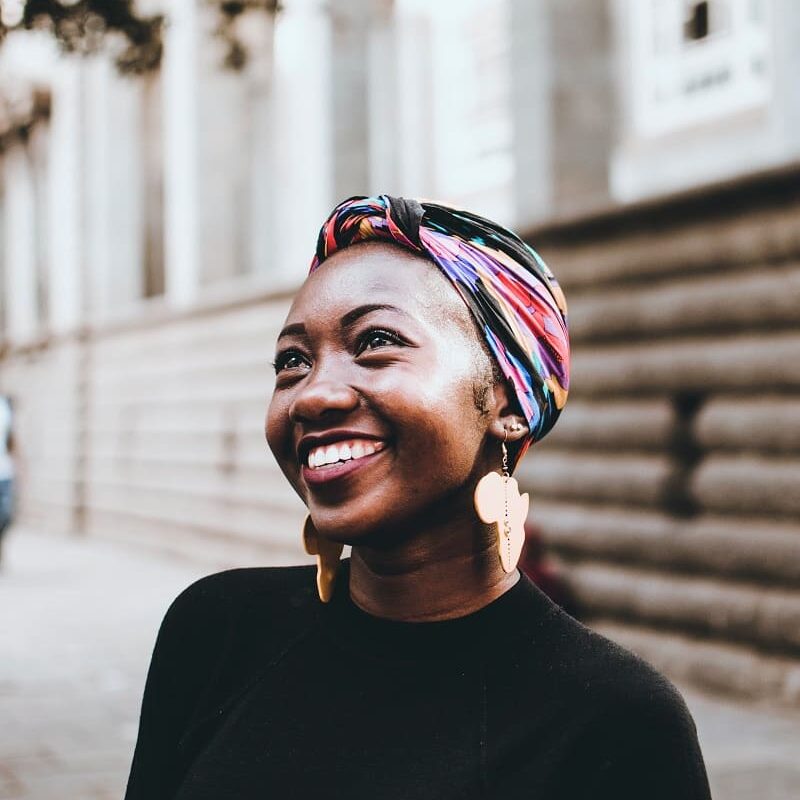 Ask about our individual and group BIPOC therapy. We want to help you heal and move forward.
There is a long history of marginalization, oppression, discrimination, and racism. We recognize that BIPOC individuals have historically and currently experience violence, anxiety and stress, trauma, and daily discrimination which directly impacts one's mental health. At Wellness Connection, we have compassionate counselors who are knowledgeable, empathetic, and experienced in helping BIPOC individuals who are struggling with race-based trauma.
BIPOC Couseling and Support:
Racial Trauma / Violence

School and/or Work Discrimination

Race-based Stress

Anxiety / Depression

Anger Management / Emotional Dysregulation