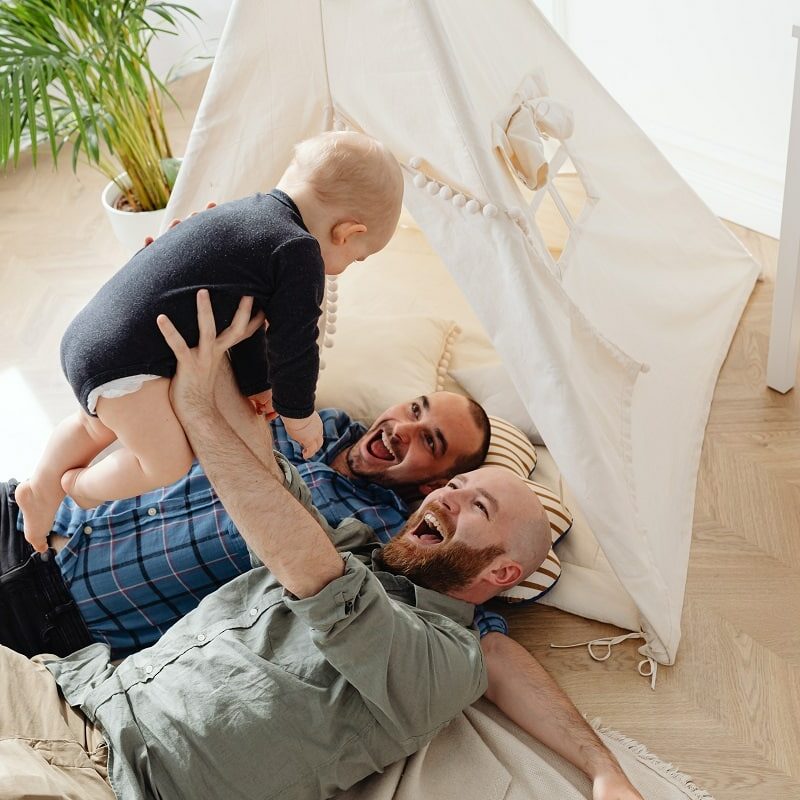 At Wellness Connection, we proudly celebrate the differences of each unique individual and serve as a resource for those seeking therapy. Feeling anxious or depressed? Coping with intense emotions?
Questioning your gender identity, transitioning, or simply needing an ally in your journey? Perhaps you are in search of ways to support a family member. Our compassionate, experienced clinicians are available to support you. In-person and online appointments are available.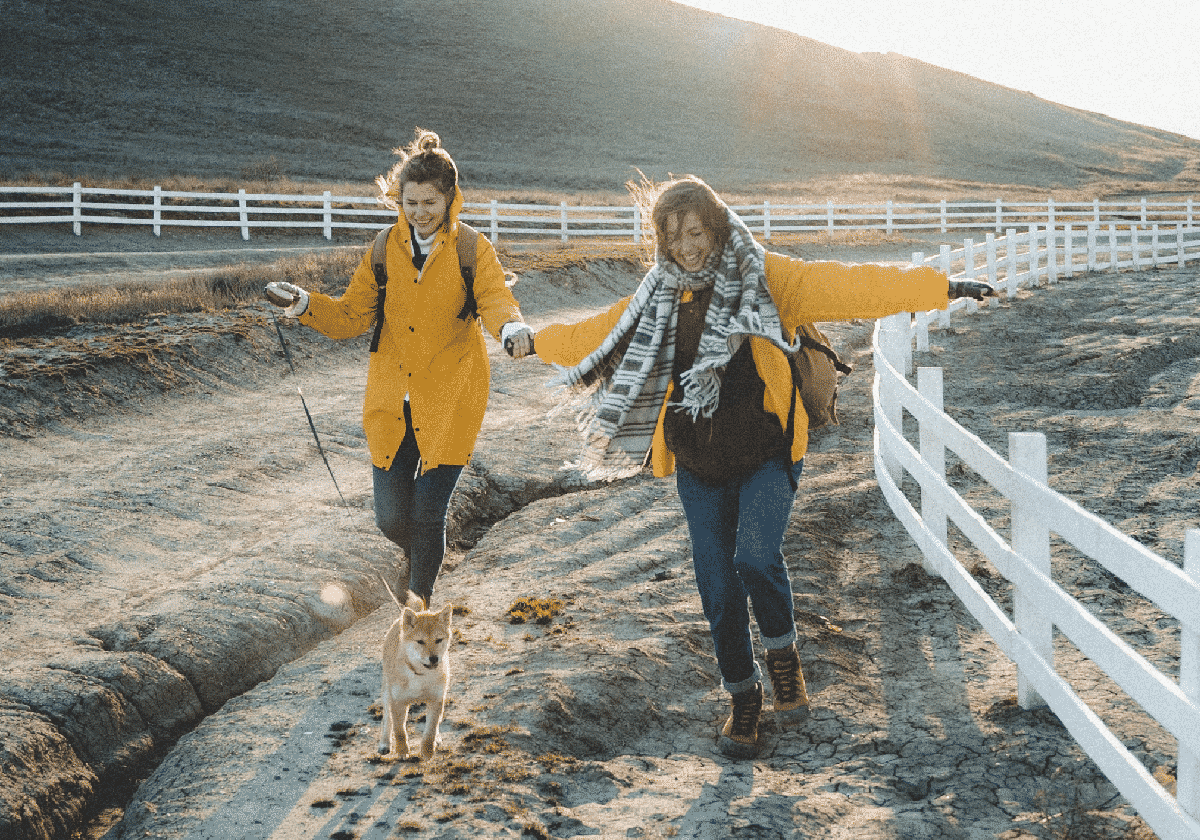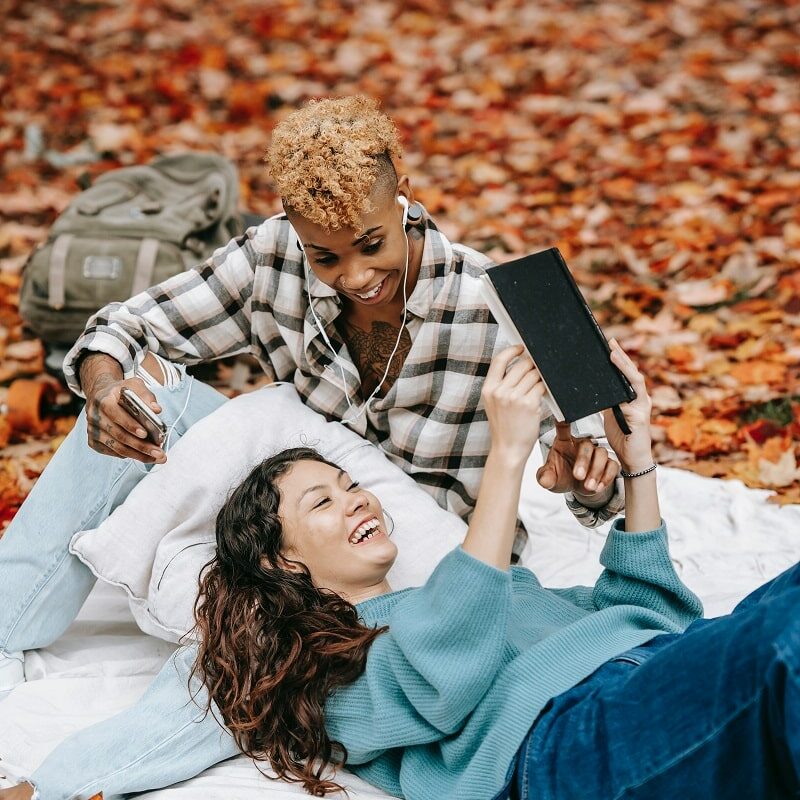 Based on your life circumstances and desired outcomes, our supportive approach to therapy will help you move toward a more fulfilled and enjoyable life.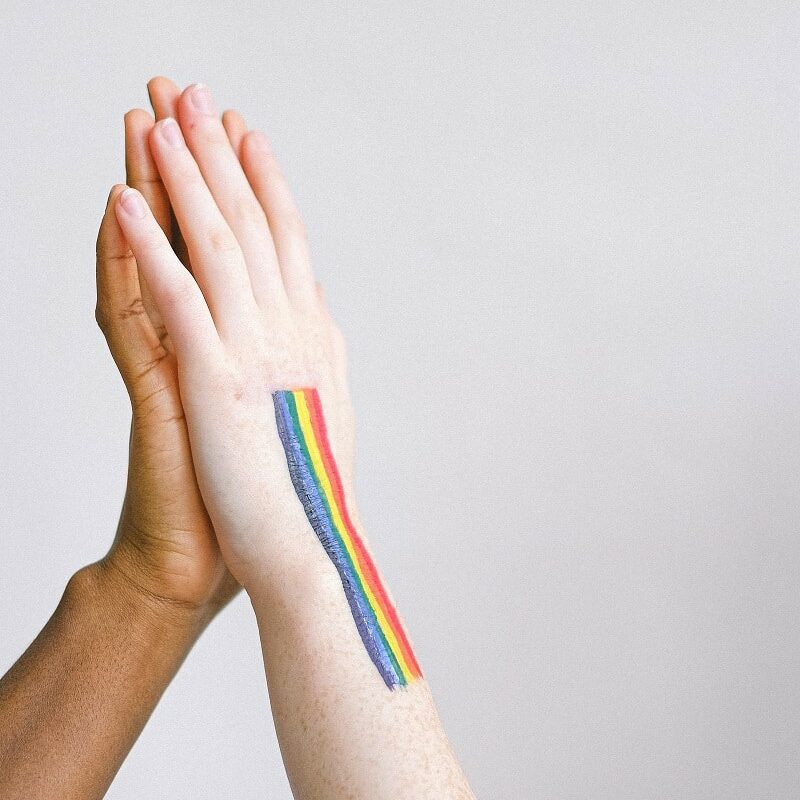 We provide advocacy and support for LGBTQIA+ individuals, so you feel affirmed, respected, and free to express yourself authentically.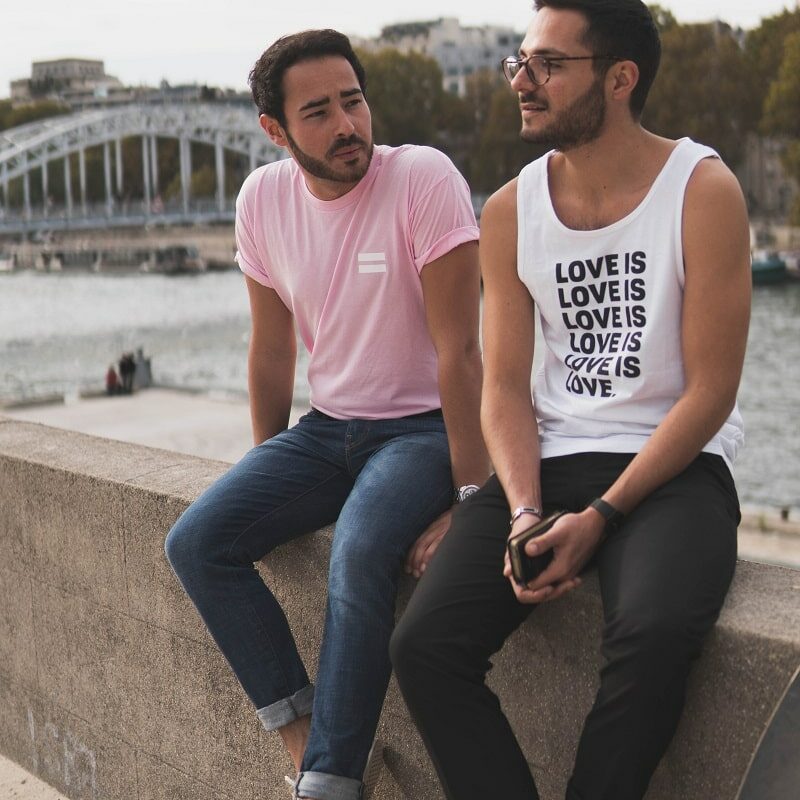 We offer counseling support for LGBTQIA+ couples and parents to help you navigate challenges that may arise within your family.
Gender Identity and Expression
Our experienced therapists are available to help you manage symptoms of anxiety and depression and cope with bullying and discrimination. You can learn versatility and adaptability in facing the challenges of everyday life.
We understand the different emotions that arise throughout the process of transitioning or coming out and provide support for individuals exploring sexuality, gender dysphoria, gender identity, and gender expression. We also provide education and support to parents of transgender or non-binary youth to help them understand how to best support their loved ones. You are not alone. Help is available; contact us!