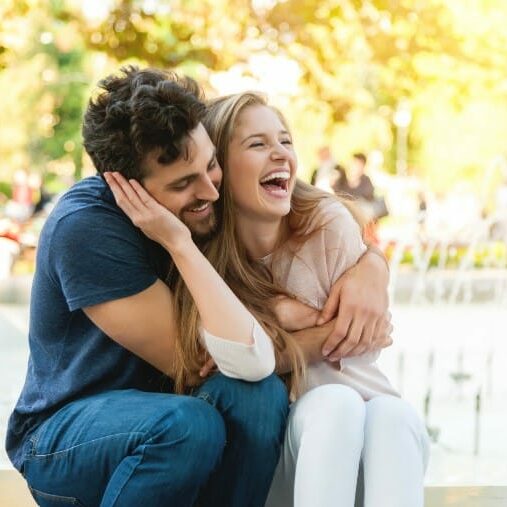 Therapeutic Couples Retreats
Therapeutic Retreats at Serenity Cove
Serenity Cove offers a calm, peaceful place to enjoy a quick getaway with all the amenities you need to enjoy your stay. Come alone, as a couple, or bring your entire family to relax or join one of our intensive therapy retreats led by Susan McCormick, Licensed Marriage and Family Therapist and owner of the Wellness Connection LLC. These retreats are meant to help heal old traumas or reconnect to relationships that have been injured in some way or another. Serenity Cove is run by John and Susan McCormick who recently relocated from Virginia to South Carolina to offer this retreat with the hope they can share the place they love with others who can benefit from it.
Book your Therapeutic Couples Retreat today!
This brand new home is equipped with six primary bedrooms, a commercial kitchen, a full basement bar/kitchen, indoor sauna, heated pool, hot tub, fire pit, outdoor kitchen, and many outdoor spaces to gather and connect.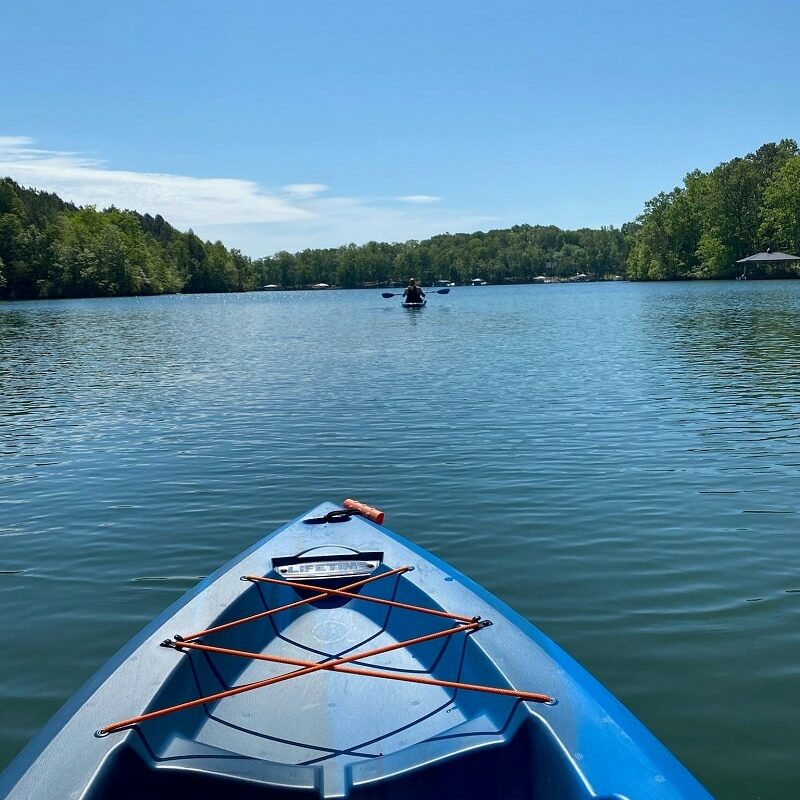 With a variety of activities including boating, fishing, kayaking, and stand-up paddleboarding, you'll be able to enjoy the peace and serenity of the lake.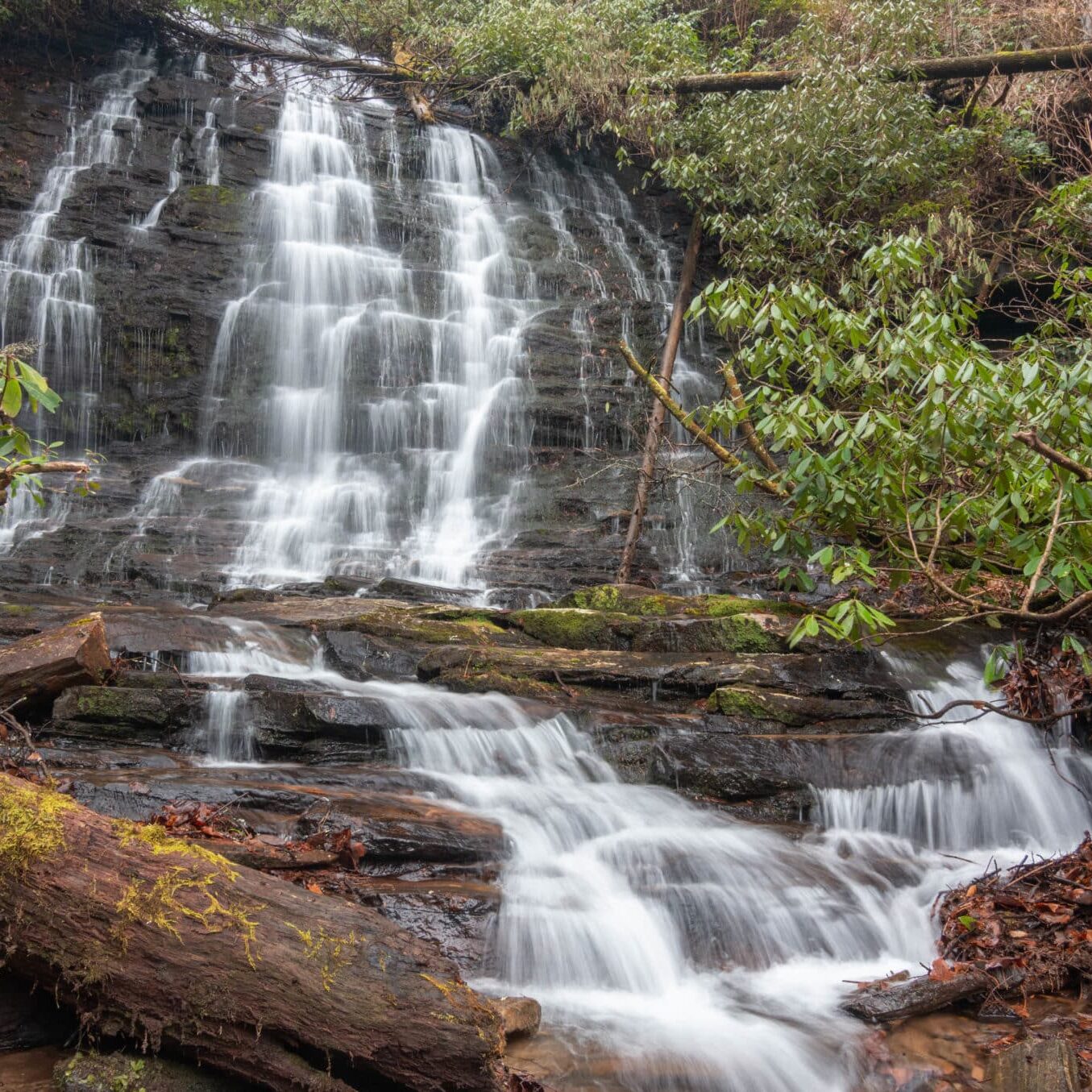 Oconee County offers many local trails to hike or bike to find the hidden waterfalls throughout the bordering majestic mountains.
Everything is better at the lake.