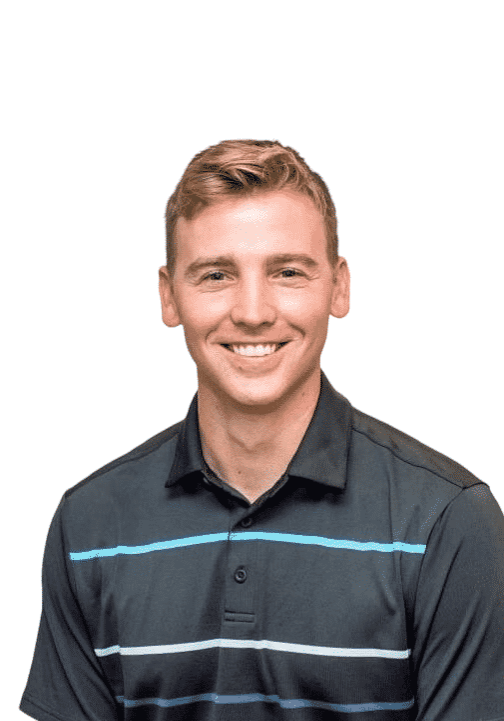 CREDENTIALS:
Resident in Counseling
CLIENT POPULATION:
Teens, Young Adults
TREATMENT APPROACH:
Cognitive Behavioral Therapy (CBT), Recreational Therapy, Person-Centered Therapy, Mindfulness, Play Therapy
LOCATION:
In-person, Telehealth
AVAILABILITY:
Evenings
INSURANCE:
Out of network with all plans
About Me:
I am excited to work with teens and young adults to help navigate the peaks and valleys of living life in Northern Virginia. I aim to create a person-centered approach that focuses on building an honest and trustworthy relationship with every client that I work with. Whether we meet virtually or in person, I will create an environment where you feel safe and comfortable enough to show up as your authentic self. If you are struggling with anxiety, depression, excessive stress, or difficulties at home or school, you are not alone and I am here to offer genuine support.
I have been an athlete my whole life and played baseball in college. Understanding the stress and pressure to perform, I specialize in working with athletes who are struggling emotionally on and off the field. I enjoy using sports, exercise, and the outdoors to help clients identify and express their feelings, improve communication, and identify healthier ways to cope.
Life is about balance and I believe that the mind and body need to grow together in order for an individual to maintain a positive and healthy outlook. I look at counseling like going to the gym, we take care of our bodies in the gym and take care of our minds in counseling. My approach is lighthearted and relaxed, and that is exactly what you can expect from me during our work together.
Education:
B.S. in Psychology, University of Lynchburg
M.Ed. in Clinical Mental Health Counseling, University of Lynchburg
Professional Affiliation:
American Counseling Association
More About Me:
I live in Western Loudoun with my wife and sixteen year old cat (even though I am a dog person). I enjoy watching ALL sports on television, from curling to ping pong. You can either catch me on the golf course or watching the New York Jets lose on Sundays. My previous work experience includes counseling in a psychiatric hospital, therapeutic day treatment program, and in-home counseling. I currently serve as the Mental Health Coordinator for the Head Start program with LCPS.