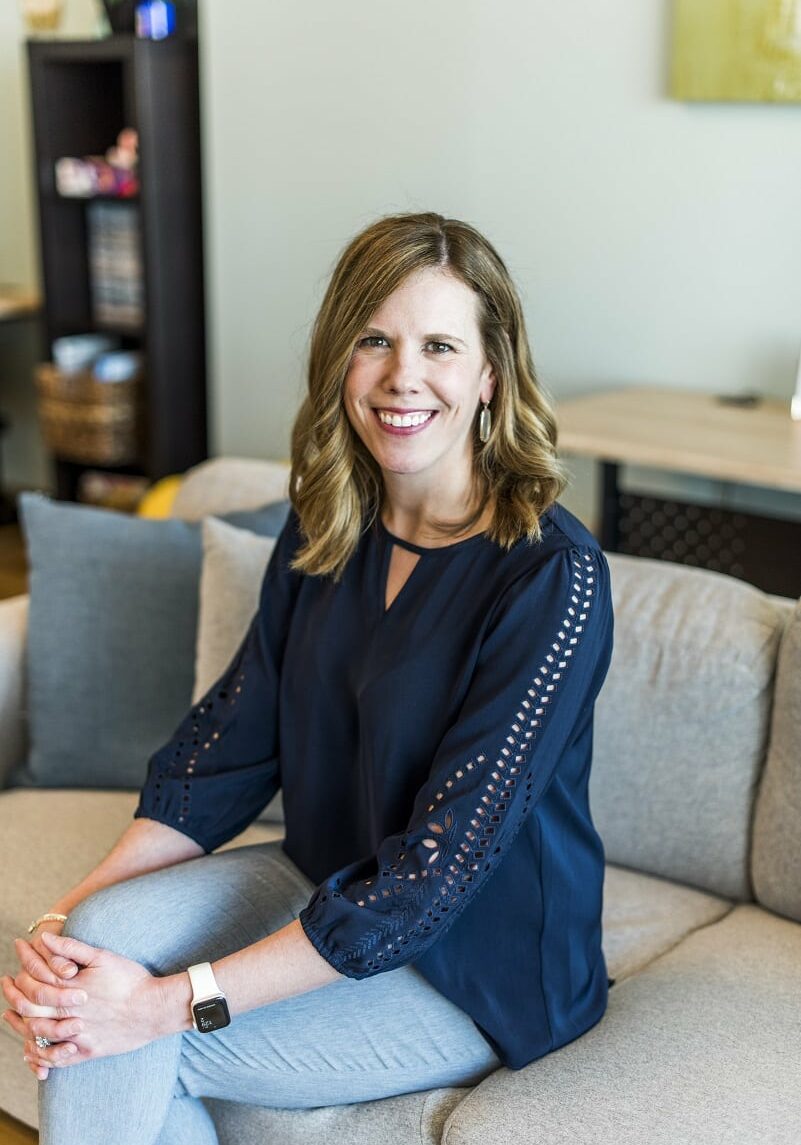 CREDENTIALS:
Licensed Professional Counselor
CLIENT POPULATION:
Adolescents, Adults
TREATMENT APPROACH:
Cognitive-behavioral therapy (CBT), Solution-Focused Therapy, Narrative Therapy, Mindfulness
LOCATION:
In-Person, Telehealth
AVAILABILITY:
Day time
INSURANCE:
Out of network with all plans
About Me:
As a licensed clinician, I treat adolescent and adult clients with anxiety, depression, stress management, relationship issues, postnatal issues, life transitions, and career coaching. Using evidence-based approaches, I help my clients find relief from pain and to achieve desired goals. My approach is holistic in that I focus on the cognitive, emotional, social, physical, and spiritual needs of clients.
Prior to graduate school, I worked in the consulting industry where I provided career counseling to employees. I also served as a career counselor for three years at Georgetown University, working with students and alumni on many aspects of the career development process. Going through a major career transition myself has helped me better assist my clients with navigating their career path.
I create a safe and warm environment for my clients so that a secure therapeutic relationship can be formed. For those who choose, I believe incorporating faith into the counseling experience can be a helpful element to healing. Counseling is a profession of hope and can be a powerful and life-changing experience.
Education:
M.A. in Clinical Mental Health Counseling, The George Washington University
B.S. in Integrated Science and Technology, James Madison University
Professional Affiliations:
American Counseling Association
More About Me:
A married mother of three beautiful girls, all under the age of 7, I know a busy household. With a passion for wellness, I enjoy exercise and eating healthy foods. I also maintain close relationships with my friends and family. My faith as a Christian is another very important aspect in my life, and I love to serve God and others.