Shaundra Branova, Resident in Counseling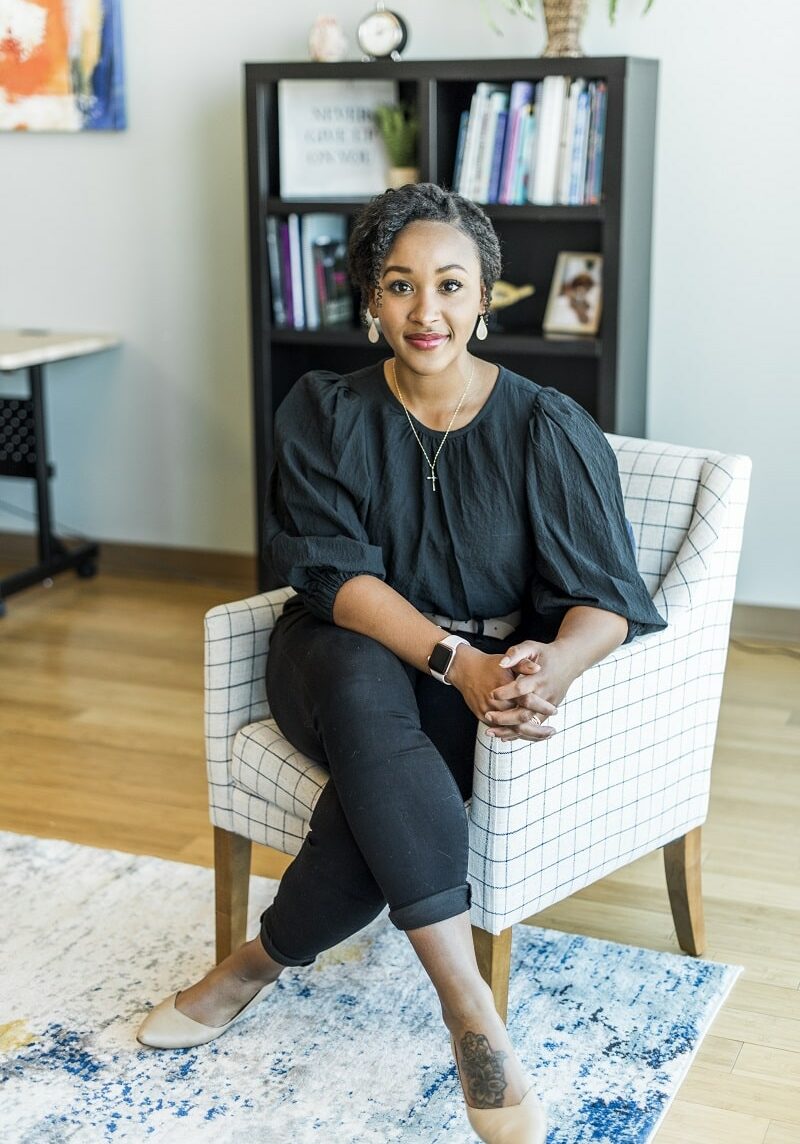 CREDENTIALS:
Resident in Counseling
CLIENT POPULATION:
Adults, Couples
TREATMENT APPROACH:
Cognitive-Behavioral Therapy (CBT), Person-Centered Therapy, Family Systems Therapy
LOCATION:
Telehealth
AVAILABILITY:
Evening
INSURANCE:
Out of network with all plans
Passionate about helping others heal and thrive in their journey of life, I enjoy working with adults and couples who are ready to improve their ability to cope with emotional issues and overcome difficult situations. I have experience treating anxiety, depression, stress, and relational issues. I am also interested in working with new parents who are navigating parenthood and raising children, as well as helping mothers experiencing post-partum depression and anxiety.
As a previous yoga instructor, I am passionate about incorporating mindfulness-based techniques into my therapeutic approach. My background in yoga and wellness has taught me the importance of treating the whole person, mind, body, and spirit, when developing treatment and healing plans. I believe this holistic approach fosters sustainable change and treatment.
I offer a warm, welcoming, and inviting space for all people. I believe in using every tool in the toolbox when working to solve a problem. By taking an integrative approach, I am dedicated to building a unique therapeutic environment to help you achieve your goals.
I practice under the supervision of Casey Sarafinas, LPC.
 Education:
M.Ed. in Clinical Mental Health Counseling, George Mason University
B.A. in Communication and Consciousness and Transformation, George Mason University
Professional Affiliation:
American Counseling Association
Counselors for Social Justice
More About Me:
Helping and working with others is a passion that is very important to me, in both my professional and personal life. In my spare time, I enjoy practicing yoga, listening and dancing to music, reading fantasy and fiction novels, hiking and spending time outdoors, and traveling with my husband.