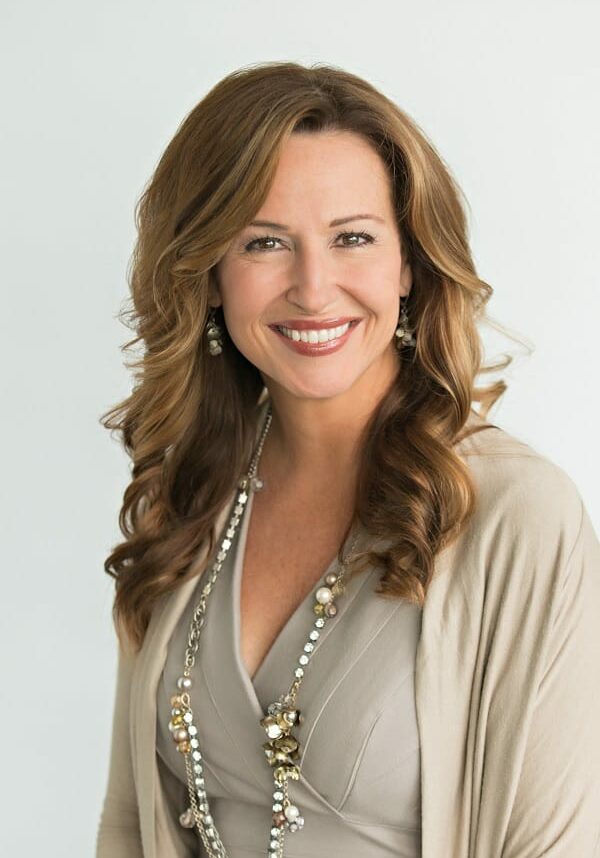 CREDENTIALS:
Licensed Marriage and Family Therapist
CLIENT POPULATION:
Older Adolescents, Adults, Couples, Families
TREATMENT APPROACH:
Cognitive-Behavioral Therapy (CBT), Gottman Couples Method, Internal Family Systems (IFS), Eye Movement Desensitization and Reprocessing (EMDR), Narrative Therapy, Sand Tray Therapy, Mindfulness
LOCATION:
Telehealth
AVAILABILITY:
Daytime
INSURANCE:
Out of network with all plans
About Me:
I enjoy working with older teens, adults, couples, and families, and I specialize in treating anxiety, depression, trauma, and anger management.  I also enjoy helping individuals reconnect to who they are, so they can start to live a more fulfilled life.  In addition, I specialize in couple's counseling and I help couples navigate the challenges of relationships through emotional regulation and establishing strategies for better communication.
My own personal experiences have helped mold me as a therapist. As a mother of a son with ADHD and Sensory Processing Disorder, I have expertise in helping families navigate the challenges associated with their diagnosis. I have also experienced the loss of a husband, so I am comfortable sitting with clients through their grief and can offer understanding and a path forward.  I also am part of a blended family, which certainly has its challenges, so I enjoy helping families find their new normal.  Before becoming a therapist, I was a Vice President in a software company, so I often work with professionals trying to juggle the stress of work-family-balance, and I help my clients find their voice so they can better manage their high levels of stress.
As part of an integrative group of healthcare professionals, I focus on the overall care of my clients to create sustainable, positive change. I evaluate the "whole" person and through this integrative practice, I find that my clients tend to feel better faster, and are able to sustain the change longer. My goal for therapy is to create a trusting relationship and safe place for my clients to process what is happening in their life, so they can create a plan to feel well again and regain the life they had always intended.
Education:
B.S. in Business and Marketing, Virginia Tech
M.S. in Marriage and Family Counseling, VA Tech
Professional Affiliation:
American Association of Marriage and Family Therapists
More About Me:
My husband and I have enjoyed living in the South Riding, VA for 25 years. Our son is now an adult in college, my husband has retired, and we recently made the exciting decision to extend the Wellness Connection by building a home and therapeutic retreat in South Carolina. On beautiful Lake Keowee, we will offer a peaceful place for couples, teens, and corporate offices to experience intensive therapies, professional development, team building, and a restorative practice.